Paying Guests

EARN EXTRA MONEY IN YOUR SPARE TIME AND BECOME A TOTALNANNIES.COM CORRESPONDENT!
SUMMARY
Chose the stay you are interested in:
SUMMARY
CHOSE A CHEAP ALTERNATIVE TO A HOTEL. STAY IN A FAMILY OR FARM AS A PAYING GUEST OR CHOOSE ONE OF OUR TOURS

TAKE THE OPPORTUNITY TO EXPERIENCE THE BRITISH CULTURE FROM WITHIN STAYING IN A FAMILY HOME OR EXPERIENCE THE BEAUTIFUL RURAL BRITISH COUNTRYSIDE BY STAYING IN A FARM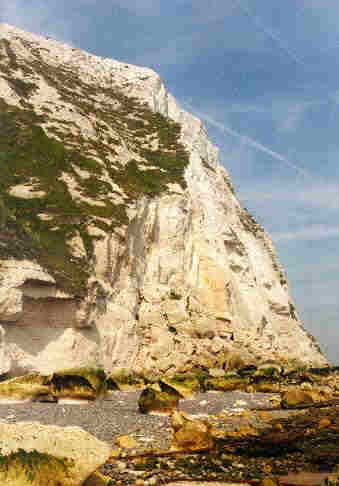 We are specialized in organizing placements in excellent families as paying guests and we have a multi-lingual team highly experienced in this field.
Host families are carefully screened and offer comfortable accommodation in single or double rooms. It is possible to choose bed and breakfast, half board or self-catering and there are three different categories of accommodation: Luxury, comfortable and simple. It is possible to choose central areas or less central areas. We can also offer accommodation on farms and pre-organized or personalized tours. On arrival in your accommodation we offer a post-placement service and our multi-lingual staff at our London office is available to help with any questions.
The minimum age to participate in the program is 18 years old and our fee to organize your accommodation is £99.00 Pounds Sterling.